IN THIS ISSUE: Kotlin 2021 Roadmap; What's Ahead for the PWA; Capacitor 3 Goes to Beta; Xamarin 5.0 Forms: New Features, New Bugs; 
™
January is often the time when developers look ahead at what's on the horizon. And what better place to start than with Kotlin, the popular Java alternative that's been growing steadily since it first appeared nine years ago. 
What's Ahead for the Progressive Web App
Also looking at the coming year is the so-called Progressive Web App, a five-year-old idea built on the premise that cross-platform apps are best made with HTML, CSS and JavaScript and delivered via web browser. 
Capacitor 3 Runtime Goes to Beta
Developers of Capacitor 3, the latest version of the a native cross-platform runtime for web apps, is now in beta testing. According to project contributor Dan Imhoff, the latest beta greatly improves APIs and the project in general is more adaptable and open to community input.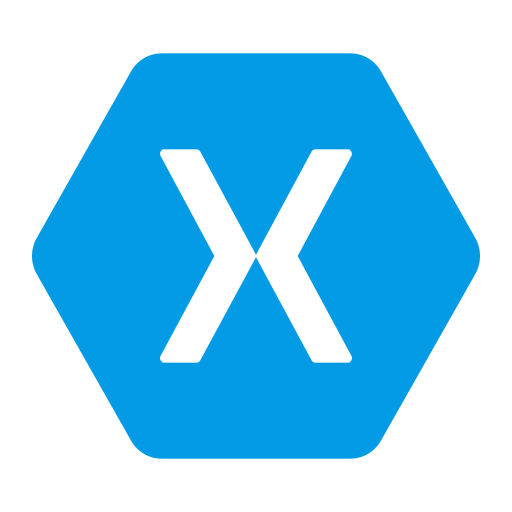 Xamarin 5.0 Appears with New Features, New Bugs
Microsoft earlier this month released Xamarin 5.0 Forms, a long-awaited update of its development framework for Android, iOS and Windows 10 that the company says in a blog post "delivers hundreds of quality improvements." Developers commenting on the post paint a different picture.