IN THIS ISSUE: Android Development 2020 Highlights; Debugging Devices with Xamarin, VS; Improve Code Performance with Systrace; Linux Creator Favors AMD over Intel; How 5G Will Transform 2021; DirectX Creator Dead at 55
2020 Review: 8 Key Android Development Advances
One of the benefits of a new year is that it provides a chance to look back on what has taken place in the year before. Android developoer Vlad Sonkin shares his view of 2020's eight best developments for the platform, including MotionLayout, StateFlow/SharedFlow and Hilt. 
Xamarin Debugging on a Device with Visual Studio
For those who've resolved in 2021 to finally tackle Xamarin on-device debugging, here's a step-by-step guide to get you started. 
Improve Code Performance with Systrace
Once an app is stable and appears to be running properly, it's time to optimize its performance. One way to do that is with Systrace, an activity logger embraced by the Android dev community that provides CPU profiling, system tracing and other benefits. 
If anyone knows how to squeeze every last drop of performance from a CPU, it's Linux creator Linus Torvalds. He recently was quoted expressing a strong preference for AMD's Threadripper 3970-x processor over anything being offered by Intel these days. 
How 5G Will Transform Business in 2021
It's certainly no stretch to predict that hugely faster mobile data bandwidth will transform remote work. But just exactly how will it change businesses and what new opportunities will it create? Here's how Forbes sees 5G in the near future.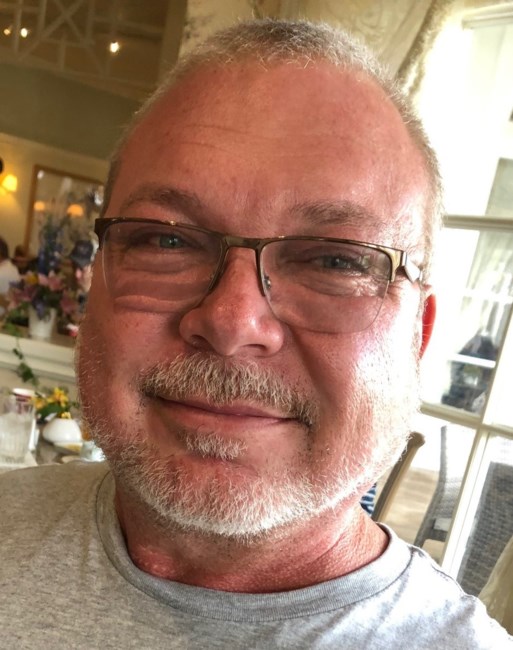 DirectX Creator Eric Engstrom Dead at 55
The gaming world lost a legacy late last year. Eric Engstrom, one of three men credited with creating Microsoft's DirectX graphics libraries, passed away on Dec. 15, 2020, reportedly from complications following an injury. Developed along with Craig Eisler and Alex St. John, DirectX paved the way for Windows gaming and led to Microsoft's hugely successful Xbox gaming platform.   
Submitted by

ryancoop987@gm…

on September 04, 2021
Permalink