Submitted by

Darryn Campbell

on Fri, 02/08/2019 - 09:22
IN THIS ISSUE: Android Image Danger; Power from Wi-Fi; 2019 Retail Trends; Fixing Chrome Slowdowns; Progress on Prosthetic Eyes; IoT Ideas; Satya Nadella Five Years In
Beware of Android Images Bearing 'Gifts'
It should go without saying not to open messages from unknown sources. Yet an alarming number of people still do. Heed the latest warning.
Researchers at MIT are developing a material that they claim can extract enough energy to power smartphones and other electronics.
Three Trends from NFR that will Shape Retail for 2019 ​
Big news that might not have been obvious to attendees of the National Retail Federation's annual confab in New York City last month. Also see the NRF Forecast.
Google Developing a 'Never Slow' Mode for Chrome
Remember the videos demonstrating how lightning-fast the Chrome browser once was? Google wants to make Chrome great again.
Australia Makes Progress on Prosthetic Eyes
Researchers down under are working on an optical implant they claim is effective for restoring some types of visual impairment.
For developers still trying to figure out how and why to build apps for the internet of things, here's some food for thought.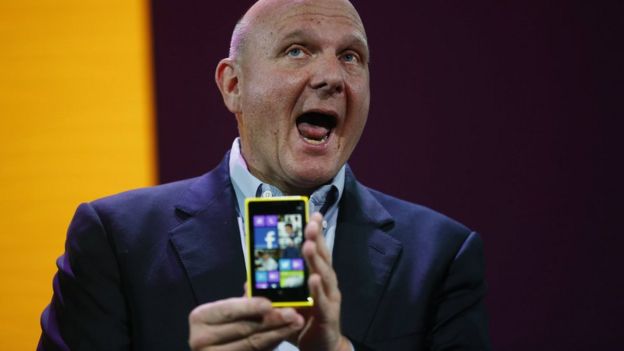 Satyella Nutella Five Years In​
it has taken half a decade, but Microsoft's chief executive has finally been able to undo the damage done by his predecessor.