IN THIS ISSUE: Red Hat OpenStack 16 Released; Q&A: Making Hardware Easy for Software Devs; Who Should Own RPA?; C++20 Has Arrived; IT Salary Report 2020; Designing Apps for One-handed Use
Red Hat's OpenStack 16 Does Live Updates
Linux maker Red Hat announced last week that OpenStack 16 is available for download. The latest version of its infrastructure-as-a-service solution is claimed to deliver more than 1,000 ehancements, including support for long-life applications, a consolidated feature set and the ability to stream new features in real time.  
Q&A: How to Make Hardware Easier for Software Developers
Ramine Roane, vice president of AI and software at chip maker Xilinx, explains how increases in the use of FPGAs (which his company happens to make) are helping to simplify development of robotics control systems and bringing about innovations faster and with more significance.    
One question AppDeveloper Magazine didn't ask Ramine Roane was about robotic process automation, or RPA. As the evolution of automation accelerates, enterprises are increasingly grappling with issues of company culture, skillsets and change management systems that can't keep up. 
The "most impactful revision of C++ in a decade" has reached the final stages of approval before publication by the ISO C++ Committee, whose characterization no doubt refers in part to the addition of atomic waiting, concepts, coroutines, latches and barriers, modules and many other enhancements.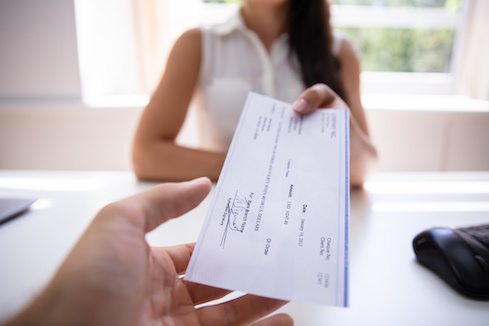 In today's economy, anyone who wants to work can find a job. That's especially true in the IT sector, where salaries are up, unemployment is down and the future is looking especially bright. Are you getting paid what you're worth? Download the free report and find out. 
Designing Apps for One-handed Use
As device sizes increase, navigating an app's buttons and other controls not only becomes more difficult, but increases drop risk considerably. As phones continue to up-size, a guide to down-sizing apps might be just the thing to keep handy.