IN THIS ISSUE: T-ray: a Safer X-ray; HP Unveiles 3D Printing Service; NASA's First All-Electric Aircraft; GitHub Releases Actions, Packages; AI-based Testing for SAP; Cucumber for Jira Automates Doc Writing
T-Ray Sees Through Objects Without X-Ray Dangers
Researchers at Harvard, MIT and the U.S. Army are not laughing, perhaps because they've used all their nitrous oxide to create a terahertz laser, a new kind of beam that can penetrate thin surfaces to generate images of what lies below. T-ray frequencies are between microwaves and visible light and generate no dangerous radiation.  
3D Printing as a Service
It seems that everything is availabile as a service these days. Now Hewlett-Packard has unveiled a 3DaaS, a subscription service that gives manufacturers access to massive fleets of HP's Jet Fusion 3D printers in the Europe, Japan and the U.S.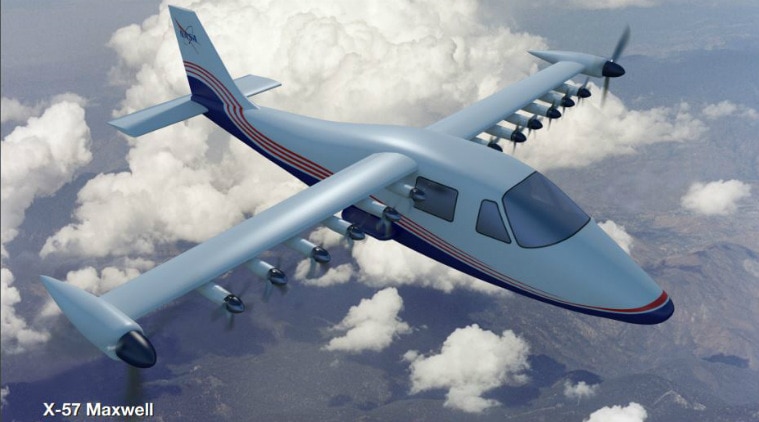 NASA's First All-Electric Aircraft
Global-warming alarmists should be rejoicing as the National Aeronautics and Space Agency took delivery earlier this month of the X-57 Maxwell,  the first all-electric version of NASA's experimental aircraft, and the first manned version in decades. The craft reportedly boasts a 500-percent increase in high-speed cruise efficiency. 
GitHub Actions, Packages Out of Beta
At the GitHub Universe conference in San Francisco this week, executives from Microsoft-owned GitHub were on hand to tout the release of GitHub Actions workflow customization solution and Git Hub Packages, which simplifies publication and consumption of apps locally or worldwide. 
Broadcomm, Infosys Unveil AI-Based Testing for SAP
For organizations looking to perform continuous, automated testing on the S/HANA edition of SAP's ERP system, a solution released by Broadcom and Infosys last week might hold some answers. The new product works with Broadcomm's automation.ai platform, and has reportedly led to "improved quality, predictabilty and release confidence" while significantly reducing testing costs.    
Cucumber Brings Behavior-driven Development to Jira
Cucumber for Jira is an open-source test automation framework that now allows real-time collaboration and documentation writing for users of the Jira issue tracking system. The release was annouced this week by dev-tools maker SmartBear, which acquired Cucumber Ltd. in June. Learn more at the SmartBear Connect conference in April, 2020.