Submitted by

Edward Correia

on March 20, 2020 - 7:50am
IN THIS ISSUE: All Hands on Android 11; Safari To Reject Long-lead Certs; 'Social Distancing' Calls for Greater Security; Supercomputer Helps Fight Coronavirus; What's New in NativeScript 6.5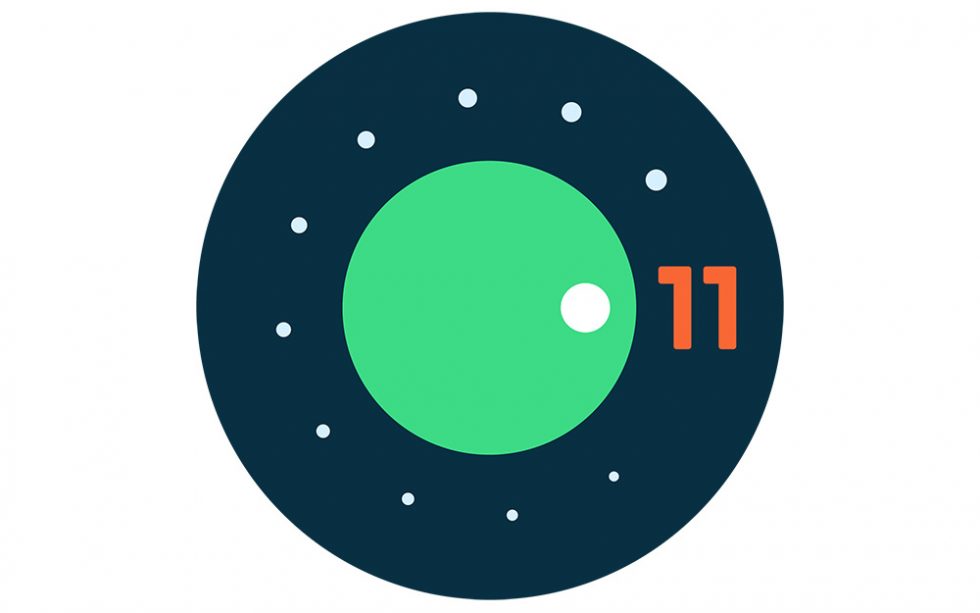 The Android community has released Android 11 Preview 2, and 9to5Android is on the scene with a hands-on look. Among the features are new APIs for 5G, biometrics, connectivity, media and lots more. 
Safari Browser to Reject Long-expiry Certificates
To get a pulse on things to come, Apple's activities often prove prescient. The company in February announced that its Safari browser will begin rejecting any HTTPS certificate with an expiration period longer than 13 months. The restriction will begin Sept 1, 2020. 
'Social Distancing' Calls for Greater Security
As more and more employees are being asked to work from home to clamp down on the latest global pandemic, IT organizations are being stretched as they scramble to increase mobile security to greater numbers of employees. Here's some guidance from top software makers.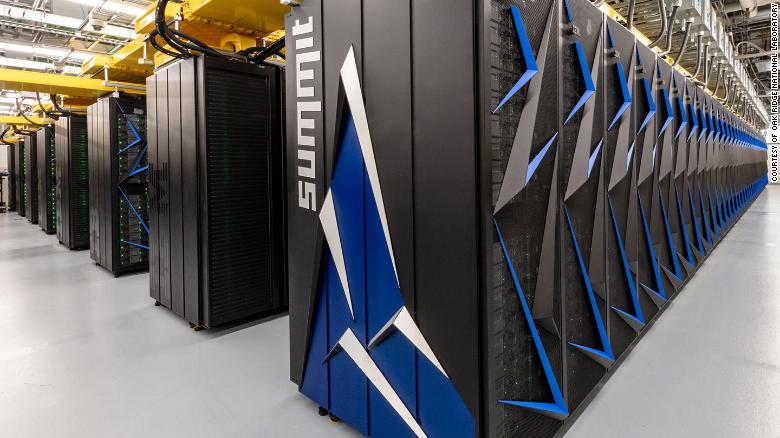 Supercomputer Finds Anti-coronavirus Drugs
The IBM Summit supercomputer has identified as many as 77 chemical compounds that reportedly could lead to a vaccine to help stop the spread of the coronavirus currenly sweeping the world. 
What's New in NativeScript 6.5
The latest version of the NativeScript cross-platform development framework adds dynamic tab generation, new styling properties, double-tap gesture event data and fledgling support for Kotlin JS.