Submitted by

Edward Correia

on April 19, 2019 - 9:21am
IN THIS ISSUE: Google Previews IDE Plug-ins; Debut of the Robotic Dog; Samsung's Latest Galaxy Stays in the Fold; Apple Calms Qualcomm 5G Battle; Researchers Develop Molecular Barcodes; How Secure is OpenVPN Really?
Google Previews Plug-ins for Cloud-Native App Dev​
The Google Cloud Code plug-ins for Microsoft VS Code and IDEs that support IntelliJ reportedly generate cloud-native code that works seamlessly with Kubernetes cloud containers. Both are available now for pre-release testing.
Boston Dynamics Robot Dog Hits the Streets​
To promote the first production version of its"SpotMini​" robotic dog, the robot maker demonstrates its power to pull a small truck.
Samsung Responds to Folding Phone Reports
In response to the lackluster reviews of some high-tech journalists, Samsung said it will address reports of flickering screens and faulty folding mechanisms on its Galaxy Fold, but will not fold up production or stop taking pre-orders.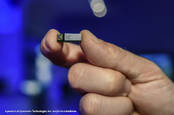 Apple Keeps the Peace With Qualcomm
Qualcomm appears to have taken the first round of court battles with Apple, as Cupertino caves to supply-chain pressures and sets the stage for a 5G-enabled iPhone in 2020.
'Temporal Barcodes' Light the Way to Molecular Advances
Researchers at Duke University are developing a method of identifying individual molecules without using dyes or stains, which fade over time. The technique assigns target molecules with DNA strands that flash in unique ways when colliding with a fluorescent substance.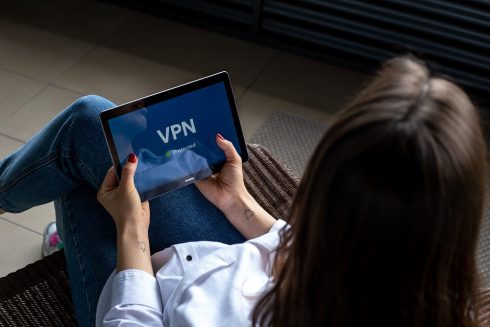 The open-source libraries in OpenVPN form the basis of many of today's commercial virtual private network products. While open protocols are more transparent and therefore more scrutinized, popular use spurs frequent attacks. How can developer strike the best balance?